Imagination is the limit..
I accept new commission requests on a rolling basis, with two to three slots available each month. Please fill out the form below, with information about what kind of commission you're interested in. I'll respond via email shortly, with a quote and my contract for review.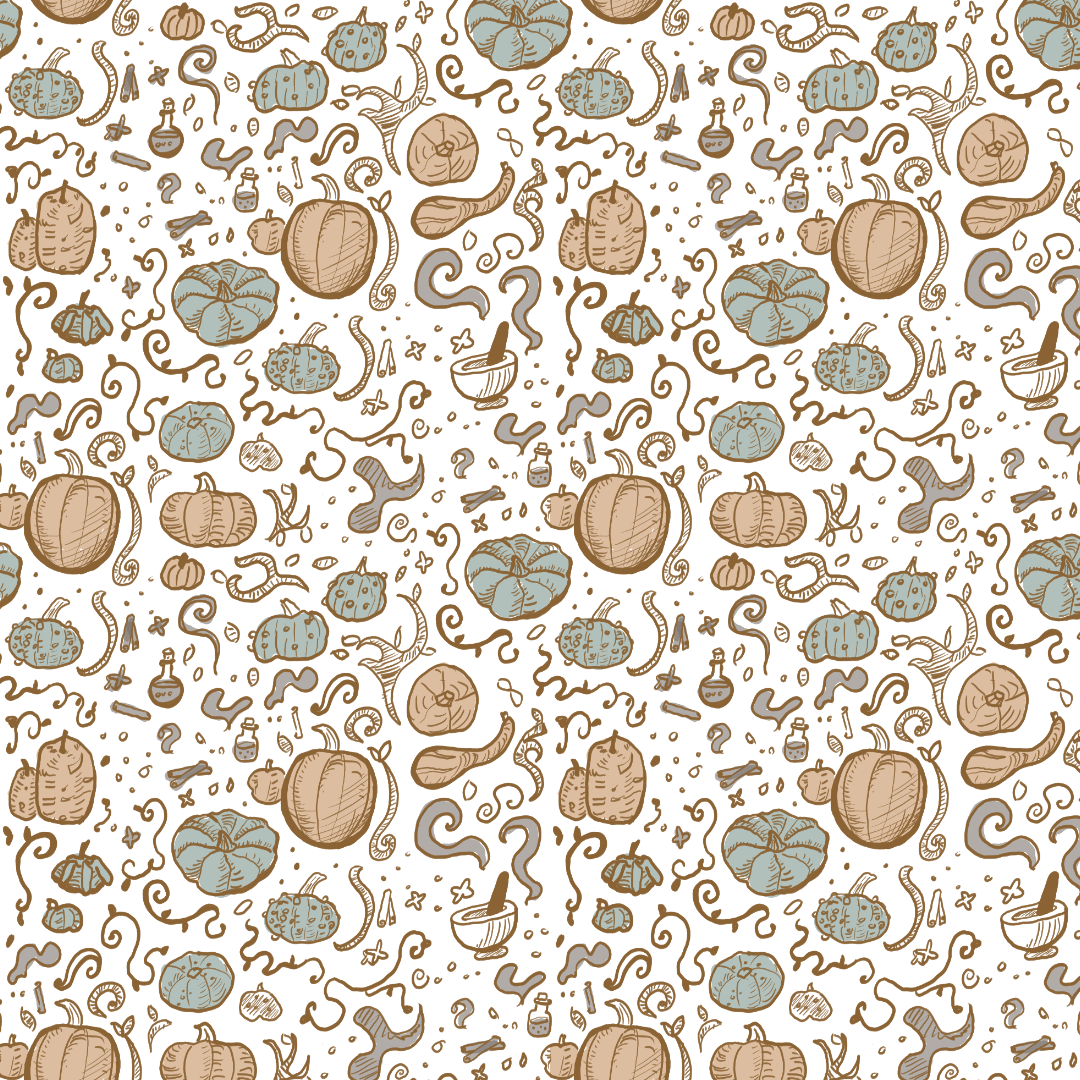 "Regan has created two original artwork pieces for me over the past year, and I couldn't be happier (…) Thank you Regan, you are adding a lot of much-needed beauty and whimsy in this world!

– Maddie of Lady & Leaf Tea Company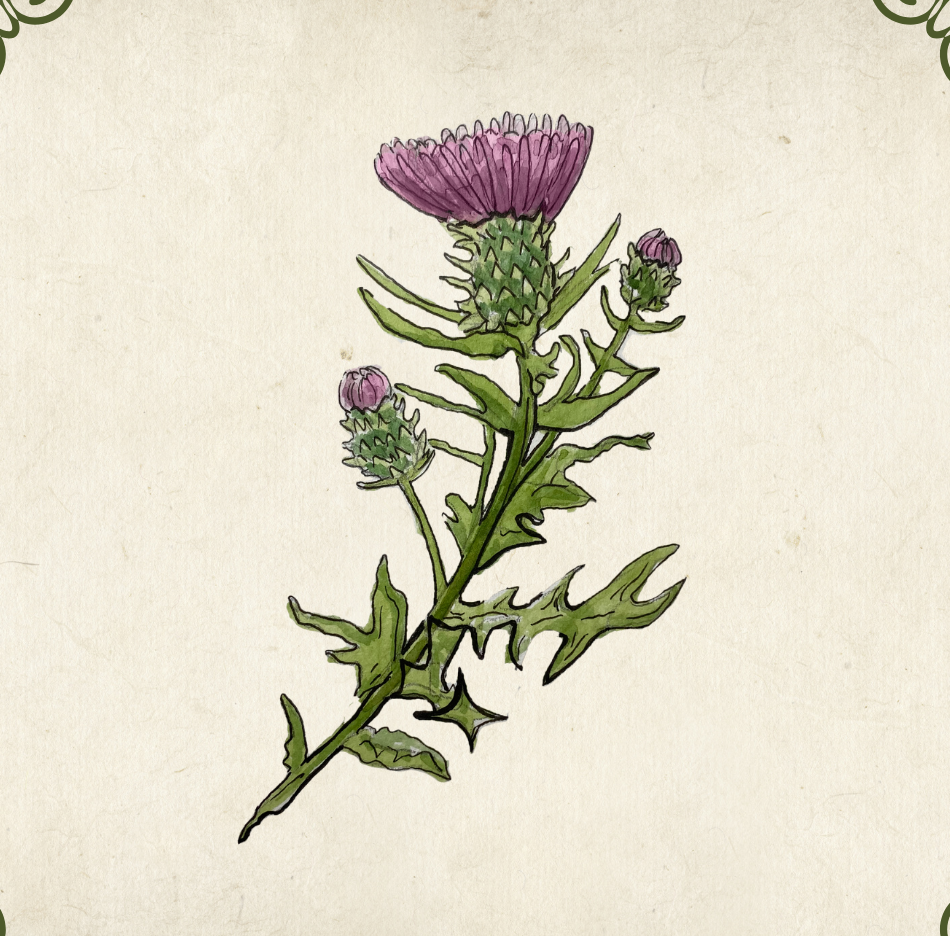 "I had the pleasure of working with Regan on a tattoo commission recently. She was brilliant! Super friendly and communicative and, as always, produced ridiculously amazing work with her unique perspective."
– Lynsey Wolf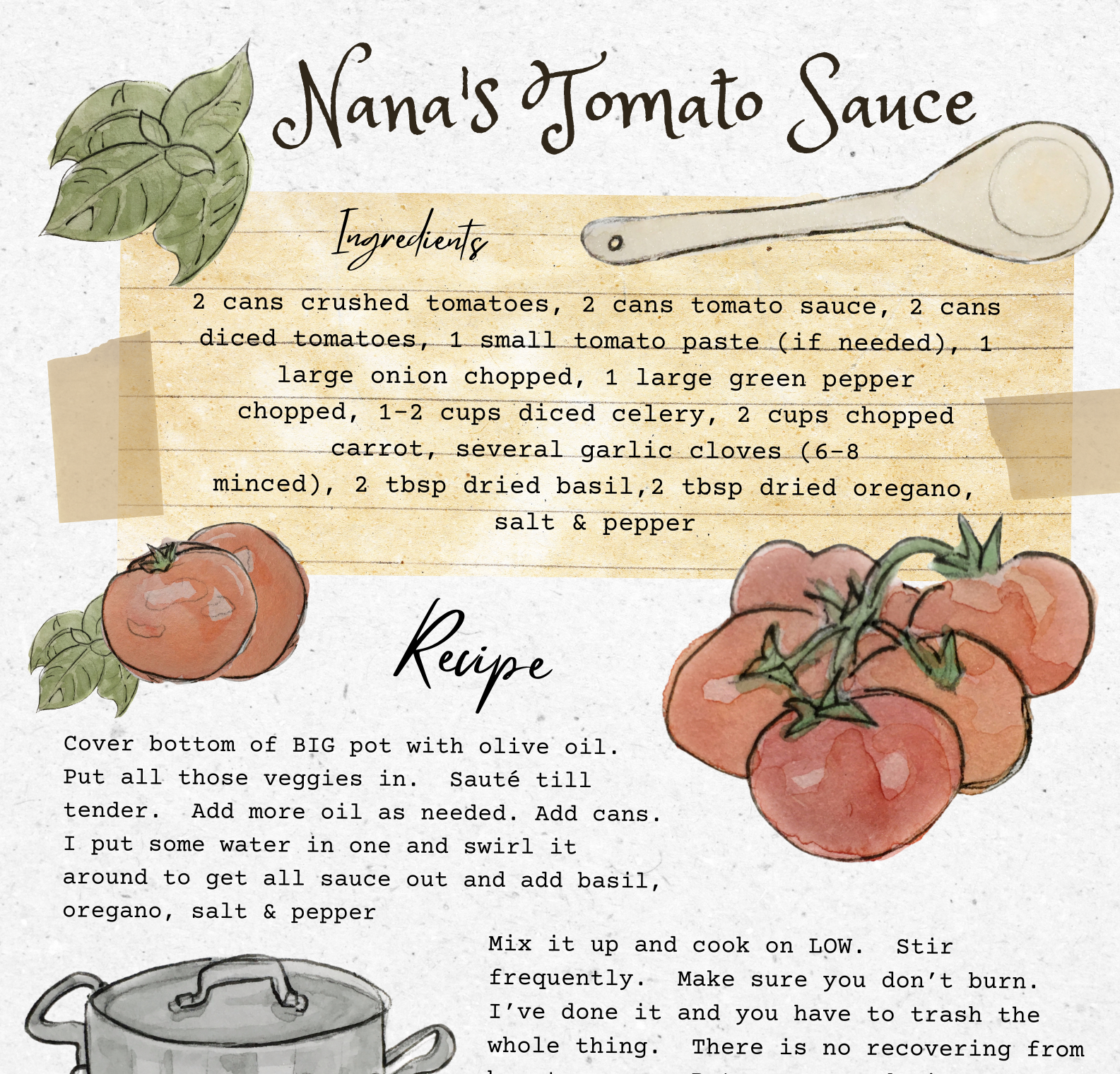 "I went to Regan and gave her a family recipe (…) in her soulful way she turned it into a piece of art.  It was not only beautiful and perfectly executed, but the magic she created was the most perfect gift that we got to give to our family during the pandemic when we couldn't physically be together."

– Jillian Bolanz